I too feel like Im on the wrong planet sometimes and wish like Bill Hicks that the aliens will abduct me an take me to their utopian world of Aucturas, However in between Ill have to make do with the rollarcoaster ride that is life here in Dublin.
About Me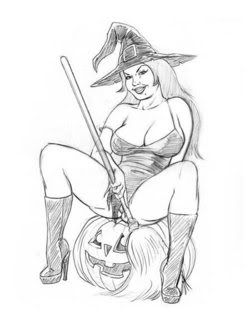 ! Cant impart too much information as I would have to kill you with my bare hands
View my complete profile

Sunday, May 13, 2007
Hope for Madeline Mc Cann
Please if anyone who lurks in my blog sees a little girl with the distinct pupil that bleeds into the iris, contact the relevant authorities. I think every parent in the world has had nightmares over her abduction. My heart & prayers for herself and all who love her. My little girl is the same age as her. I cannot imagine what life would be like in her parents footsteps.