I too feel like Im on the wrong planet sometimes and wish like Bill Hicks that the aliens will abduct me an take me to their utopian world of Aucturas, However in between Ill have to make do with the rollarcoaster ride that is life here in Dublin.
About Me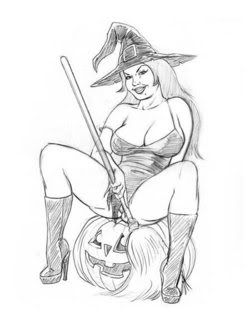 ! Cant impart too much information as I would have to kill you with my bare hands
View my complete profile

Wednesday, November 14, 2007
If this does not sound like a walrus on fire I dont know.. More of a hiatus that I thought here. Thanks for everyone who stopped by.. you would think being at home I would have more time on my hands to get a few posts out no rest for the mother of 2 toddlers - Im thinking about putting them on e-bay 2 for 1 offer. Still Im in the middle of writing a mega post so bare with me..