I too feel like Im on the wrong planet sometimes and wish like Bill Hicks that the aliens will abduct me an take me to their utopian world of Aucturas, However in between Ill have to make do with the rollarcoaster ride that is life here in Dublin.
About Me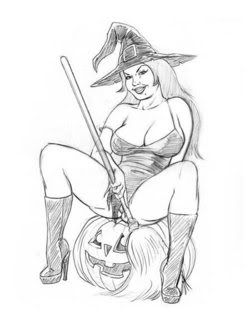 ! Cant impart too much information as I would have to kill you with my bare hands
View my complete profile

Tuesday, April 3, 2007
Sweet Feline
Crap day at work yesterday was obliterated with the delights of american almonds chocolate and peanut butter sent to me in form of M&MS via the post by the wonderful and generous General Catz it was a welcome endorphin boost! Check out her blog , there is always something witty, interesting and thought provoking there. And Catz this one's for you good luck with Work thang!