I too feel like Im on the wrong planet sometimes and wish like Bill Hicks that the aliens will abduct me an take me to their utopian world of Aucturas, However in between Ill have to make do with the rollarcoaster ride that is life here in Dublin.
About Me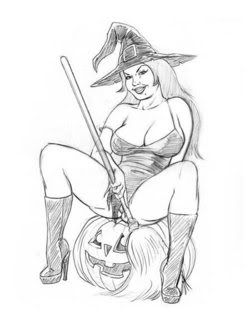 ! Cant impart too much information as I would have to kill you with my bare hands
View my complete profile

Monday, April 30, 2007
Does not give a fuck
I was thinking about the bladerunner soundtrack today and some of the pretty music on its tracks. One artist suprisingly on it is Demis Rousoss (the other is eurosong winner welsh songstress mary hopkin). I remembered Demis as the kaftan wearing beardie from the late 70s and for nostalgia had a quick look in youtube. I was agasp at his general dishevelled image he looked like he was sleeping on someones shin all night. (keep an eye on the drummer you can tell hes just praying for death metal to happen and do the backing singers look like women?? no but the sound like they are pre-ops'!) This was an era purely about sound in them days and didnt stand on ceremony with image. An easier era to live in I wistfully agree but they still had combs in them days!