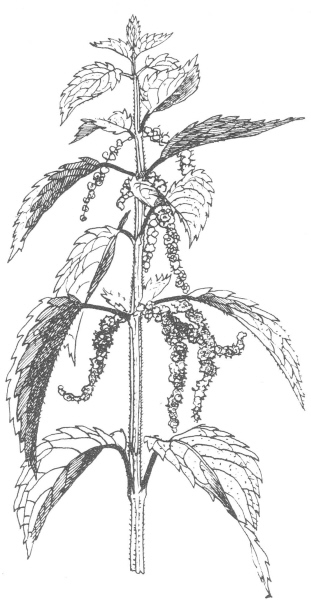 Today in work I was alone for about five hours. A guy popped into the office to let me know that one of the feral cats from our salvage yard had broken its hind legs and was dragging itself back into the yard. I went to investigate - the german sheperd and timber wolf have been on a hiatus with the boss upsetting sheep in his country retreat so it was vital to track this unfortunate before their imminent arrival. Our yard is a veritable labyrinth for the cats and the sectioned off plot of land that my boss has up for sale is over grown with weeds. This is the section the cat was last seen dragging itself into , in my search I nearly missed my footing and managed to break my fall via some wooden pallets but my left hand was not so fortunate as it went into a bunch of nettles.
The last time I knew pain like this in my left hand was when I had an accident to which I refer to as 'the day I turned into a cartoon character.' Briefly what happened was , I had just moved into my flat, which was my grandfathers who had recently died. I was just getting my bearings from the ordeal of having left Leicester, broken spirit in tow and dealing with my wonderful grandfathers death. I had asked my sister over for dinner. I had planned for home made soup and pizza. I called her an hour before she was due to knock off work and since she only worked around the corner from where I lived, told her to give me a call so I knew when to start heating up the soup. The oven was old and rickety but it seemed ok. Little did I know that the pilot light didn't work very well. The pizza had been in the oven for about 30 minutes on a low heat and the soup was warming on the pan. When I opened the oven door to check the pizza - yep you guessed it a gust of gas came out of the oven, infused itself with the lighted gas from the stove and BANG! Luckily for me, and I do mean luckily I somehow managed to cover my face one hand gloved with an oven mitt the other was not. Whole chunks of my hair was singed badly and I was lucky I had most of that tied back. But the whole back of my left hand was blistered and raw. I remember frantically waving my hands to douse my hair out. I was a mess. I had never felt so utterly helpless and alone in that moment when I looked in the mirror and seen my distressed face, my hair and burned hand. Thankfully it didn't scar and there for good grace go I it could have been so much worse. But when I look back on the memory I can see any amount of cartoon character scenarios with the oven door/gas explosion scenario…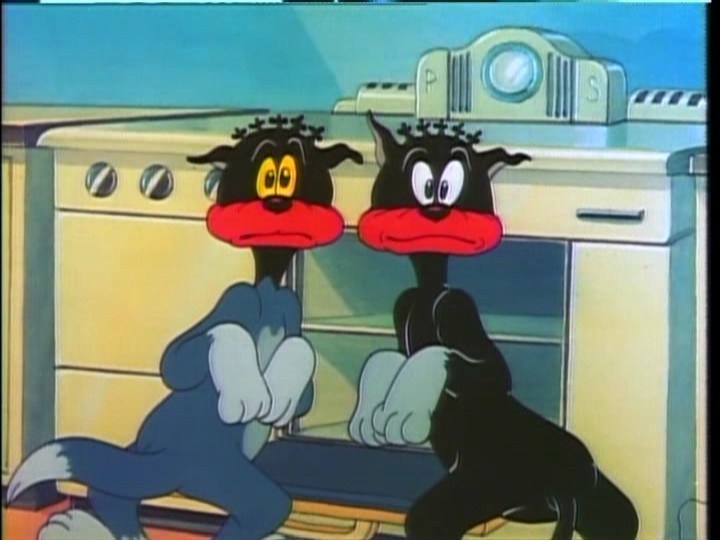 Getting back to the cat and my buggered hand, I had to nip over to the chemist to get some salve for the nettle burn. Its slowly returning back to itself . I think having my hand in a bucket of ice cold water for an hour helped, as for the cat well Ill keep a watchful eye out for him and hope for the best. But for now Im going to find out what exactly is the function of a nettle sting in the plants 'greater agenda' of its existence. I think I have found another item to put into Room 101.