I too feel like Im on the wrong planet sometimes and wish like Bill Hicks that the aliens will abduct me an take me to their utopian world of Aucturas, However in between Ill have to make do with the rollarcoaster ride that is life here in Dublin.
About Me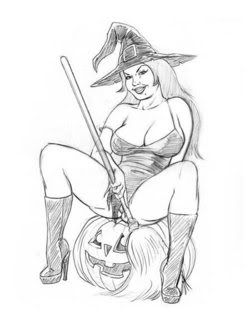 ! Cant impart too much information as I would have to kill you with my bare hands
View my complete profile

Friday, April 11, 2008
Tinkles
Something which is very overlooked music wise I think are Original soundtracks or rather movie scores. Nick Cave & Warren Ellis did the music to the Assassination of the Jesse James by the coward Robert Ford. It such a beautifully innocent mix of meditative and childlike wonder in music form.(what my girls refer to it as magic music) Ill let you listen to it and make your own decision on what it sounds like ..