I too feel like Im on the wrong planet sometimes and wish like Bill Hicks that the aliens will abduct me an take me to their utopian world of Aucturas, However in between Ill have to make do with the rollarcoaster ride that is life here in Dublin.
About Me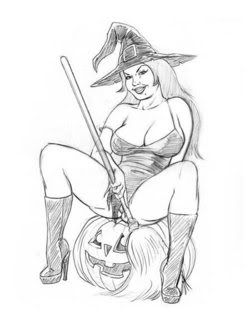 ! Cant impart too much information as I would have to kill you with my bare hands
View my complete profile

Tuesday, September 11, 2007
Not enough hours in the day
Im finding things difficult to juggle being at home - between looking for a job, meeting the demands of my children and keeping the house; there just does not seem enough hours in the day and to top it off my leg is back to square one - the first time I thought it was a insect bite - now it turns out that it was an infection from the psoriasis that I have on my leg which went wild with stress over the last couple of weeks. Still I gotta take things into perspective - things could be a lot worse of between having no job, mountains of housework and having a gammy leg. Six years ago today the world changed forever and today thousands of people wake up with an even heavier heart and a listlessness in their soul. My prayers are with them.